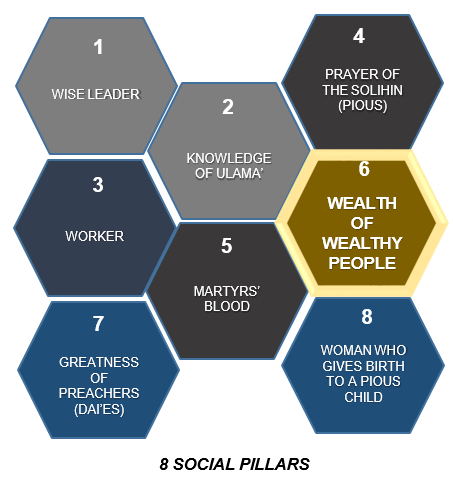 ● This foundation shall be the technical and policy relevant knowledge institution providing holistic solutions to the Muslim Ummah Economy.
● It is inspired to be the central social institution housing a pool of trustworthy high net-worth and high caliber philanthropists in their unique areas of expertise.
● These world Muslim elite society being created shall contribute to the advancement of world Muslim and become the backbone of the news Islamic Economic order thus uplifting the world Islamic Culture and Civilization.
● Al-Hidayah INTERNATIONAL FOUNDATION is the brainchild of the main pioneer founder, the visionary Tn. Hj. Baharin Ayob, a contractor turned into a successful billionaire entrepreneur.
● It is a charitable offshore foundation established at the federal territory of Labuan, governed by the Labuan Foundation Act 2010 which concentrates on the sustainability and well-being of the Muslim Ummah in all Spheres of life.
● The main purpose of its inception is to safeguard the 6th pillar of the 8 SOCIAL PILLAR as part of the World Islamic Center of Excellence (W.I.C.E) implementation programmes which put emphasis on teh sustainability of the Ummah governed by Al- Maqasid As-Shariah.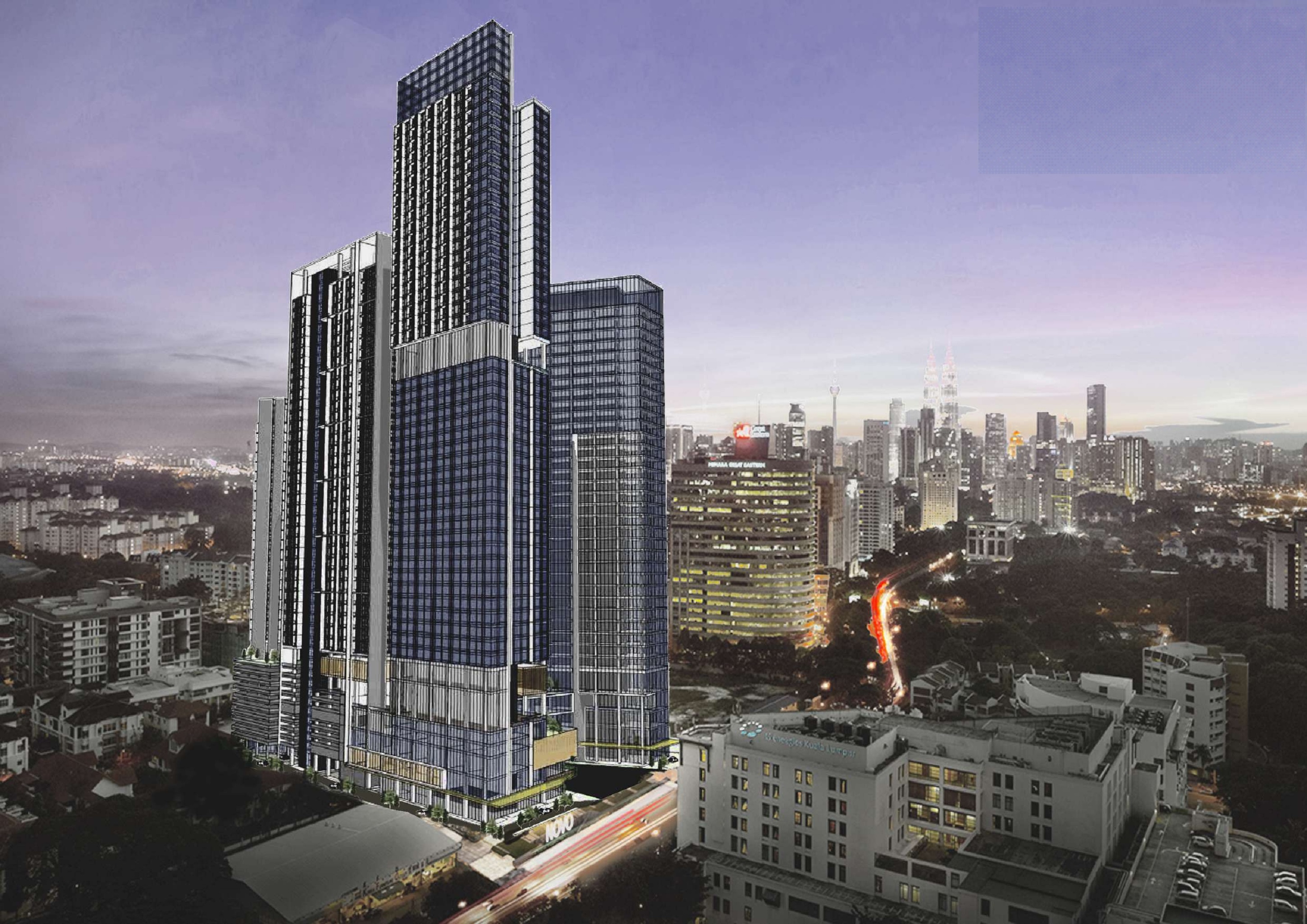 Foundation Organisation Structure