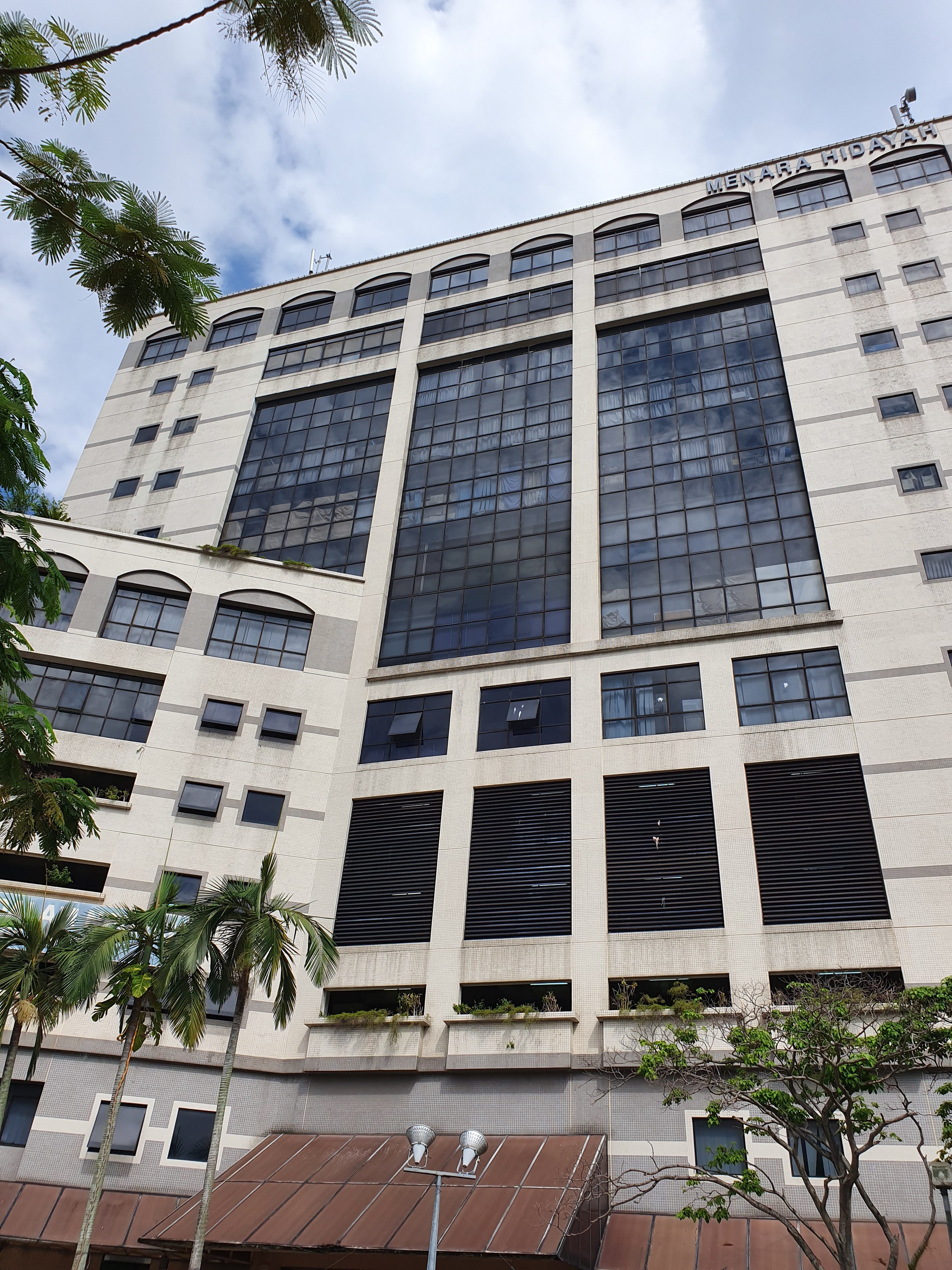 Al Hidayah Group (AHG) was established in Malaysia's capital city of Kuala Lumpur since 1985. The Group through its common shareholders have started its initial business operations in civil engineering works and progress rapidly in tandem with the economic development domestically & internationally. The common shareholders are such as;
---
● Al-Hidayah Properties Development Sdn. Bhd
● Al- Hidayah Investment Bank (Labuan) Ltd
● Al- Falah Sejati Sdn. Bhd
● Tekad Urus Sdn. Bhd
● KCSB Konsortium Sdn. Bhd
● Kausar Sdn. Bhd
● D8 Malaysia Foundation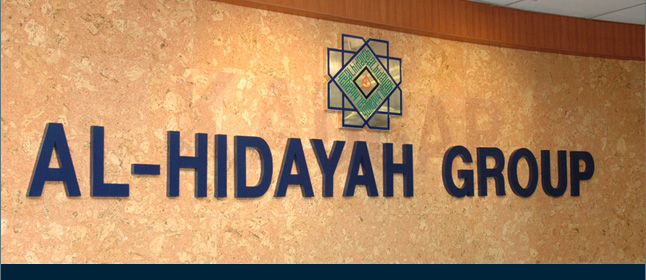 ---
The Group has turned itself into a major conglomerate in Malaysia by diversifying successfully into a wide range of strategic business sectors i.e.:
● Property Development
● Construction
● Assets & Facilities Management
● Turnkey Technical & Vocational Education
● Information Technology
● Islamic Finance & Corporate Advisory
● Trading
● Agro-based Business
Headquarters Al-Hidayah Group
---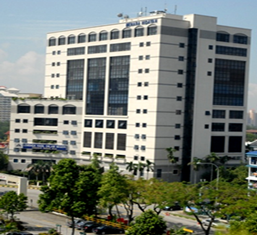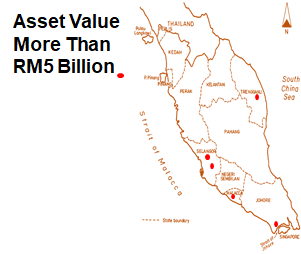 ---
● Established since early 1980's
● A conglomerate with multi-diversified business segments: Construction, Property Development, Contracting, Asset & Complex Management Services.
● Group of companies accumulated paid up capital: RM 153.6 Million
● Group of companies land banks and assets: RM 5 Billion
● Local and international presence
---
To establish an economic platform that contributes positively in the development of assets and human capital based on Islamic Principles.
---
To provide customised and innovative solutions to our customers in enhancing their assets values that will empower lives in the community.
To do so, we will participate in projects that have positive impact on the social and economic well-being of the people. We will also continue to enhance our technical capabilities, establish strategic partnerships and extending our international network.